World Cup vibes is getting better and better in Dubai! You're going to love this if you're into football.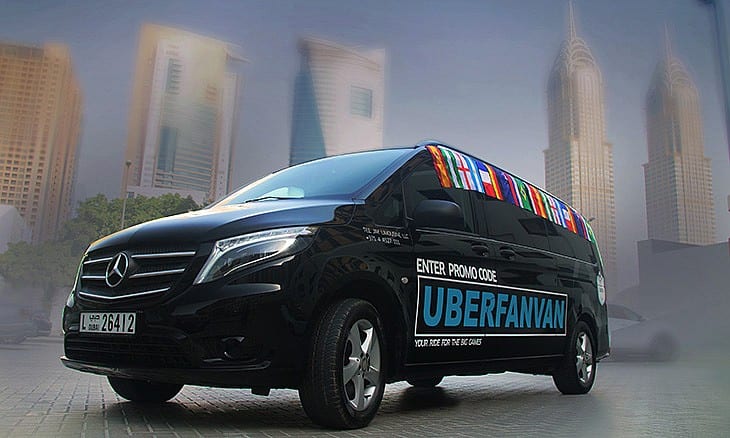 There is a world-cup themed Fan Van showcasing the matches.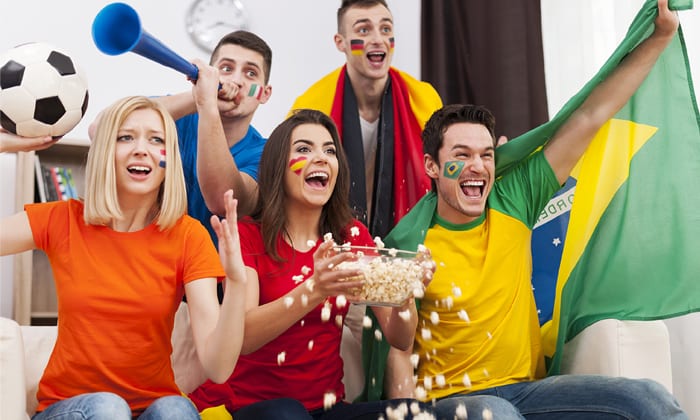 Inside the van are bean bags, funky lights, food and much more.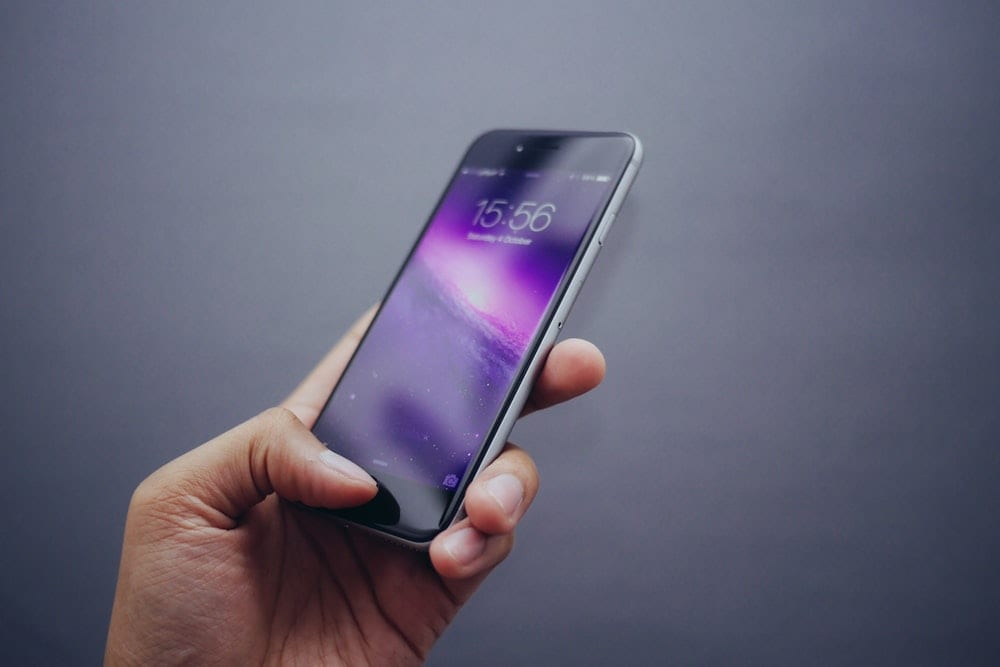 You can hop in a watch by entering the code UberFanVan on your Uber app!