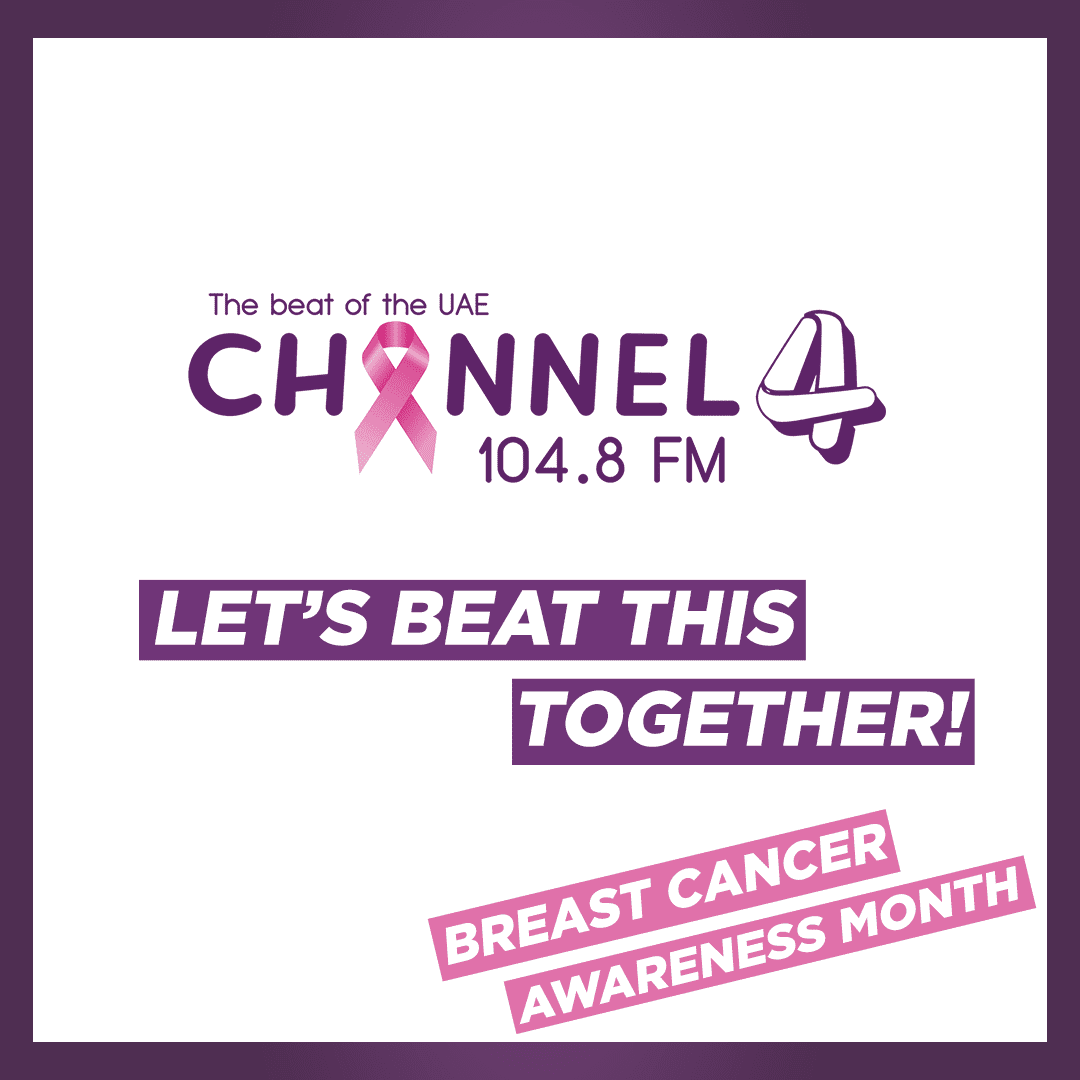 October is Breast Cancer Awareness Month, which is an annual campaign to increase awareness of the disease.
While most people are aware of breast cancer, many forget to take the steps to have a plan to detect the disease in its early stages and encourage others to do the same.
We have made a lot of progress but still have a long way to go and need your help!
Join us at 104.8 Channel 4 to spread awareness and get a conversation going with your friends, family and contacts in your community.
These videos will help answer your questions about breast cancer, whether you are newly diagnosed, in treatment or years beyond treatment.
Activities:
In recognition of Breast Cancer Awareness month, The Dubai Mall is hosting a series of activities from October 9th-15th in partnership with Mediclinic and Estée Lauder.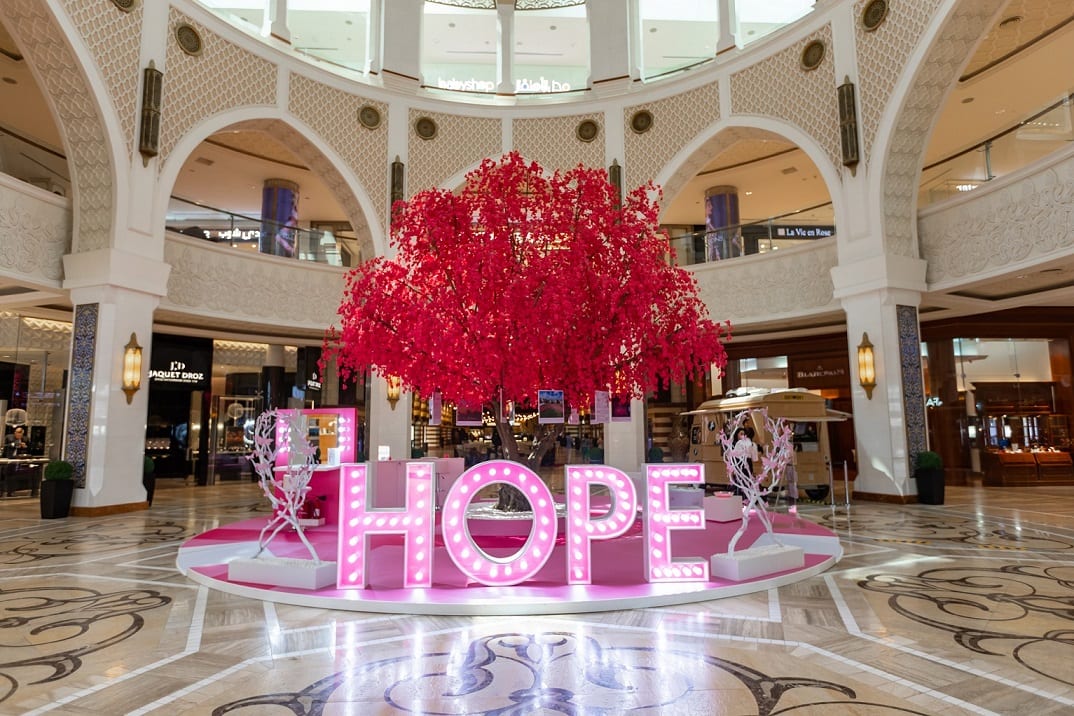 Located in Souk Atrium, the happenings will take place in a charming pink-themed stand embracing the official colour and symbol of breast cancer awareness – The Pink Ribbon.